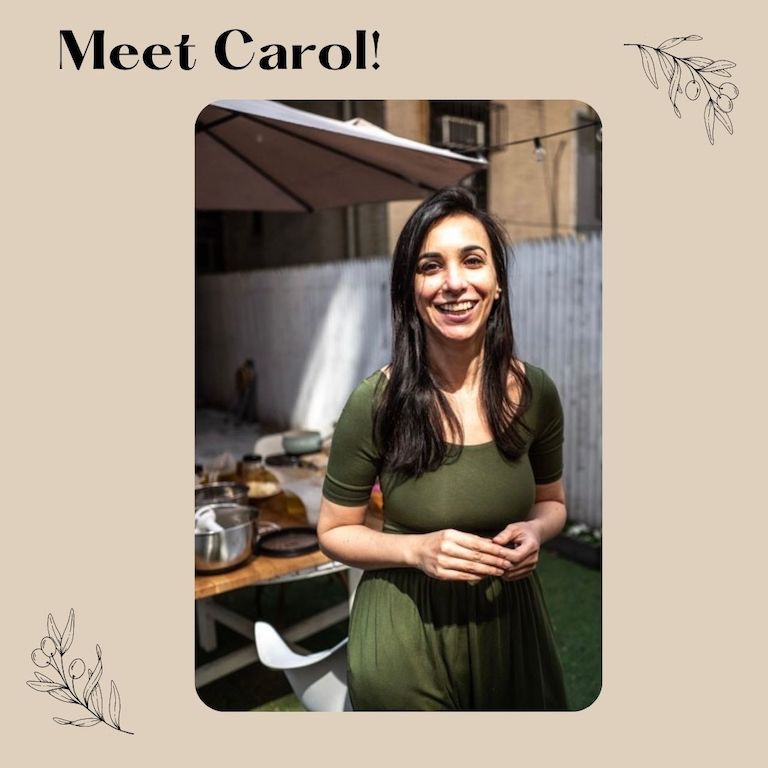 A Soap Obsessed!
Ciao! I'm Carol, the founder of Bolle di Natura. I grew up in Italy & now living in Paris after spending 13 years of my life in NYC working in the Corporate world. In the past I sporadically made soap to reduce the plastic waste in our home but never really had time to make it consistently until when COVID-19 happened. We were constantly washing hands with store soaps and our hands started to get really dry & irritated, especially for my little one. I started researching and attending classes on soap-making, learning about the benefits of natural ingredients.... a new world opened up to me! Making soaps, learning and discovering new things also helped me fight stress & anxiety from the pandemic.
One soap recipe after the other and here we are!
Learn More
Our Online Stores
U.S.A. STORE
For US customers, click here to access our store in the United States.
U.S.A. STORE