Meet Carol!
Ciao!
My name is Carol and I am the founder of Bolle di Natura. I grew up in Italy & now living in Paris after spending 13 years of my life in NYC working in the Corporate world. 
In the past I made soap to reduce the plastic waste in our home but never had time to make it consistently due to my hectic work life.
Then COVID-19 happened and I found myself stuck at home as everyone else.
Washing hands with soaps became a necessity as well as making soaps to make sure our hands were clean but also not too dry from the frequent usage, especially for my little one who started having rashes from the stores bought soaps and detergents.
The lockdown definitely helped me. I spent a lot of time home studying about soap making, I completed 2 training courses in Zero Waste Soap Making and Hair Care to learn how to formulate my own recipes, attended a course in herbalism while learning how to source good quality & sustainable ingredients.
This passion grew each day and made me so happy to see all the many products I was able to make each time... Learning new things and finding time for myself really helped me alleviate all the stress and the tension that built up from what was happening outside of home.
Bolle di Natura was founded in New York and when me and my family decided to move back to Europe, I then decided to take this side hobby to the next level as an opportunity to inspire people about making sustainable choices, support small business ethics and mostly reduce plastic pollution.
Photo Credit: Rachel Ferdez Photography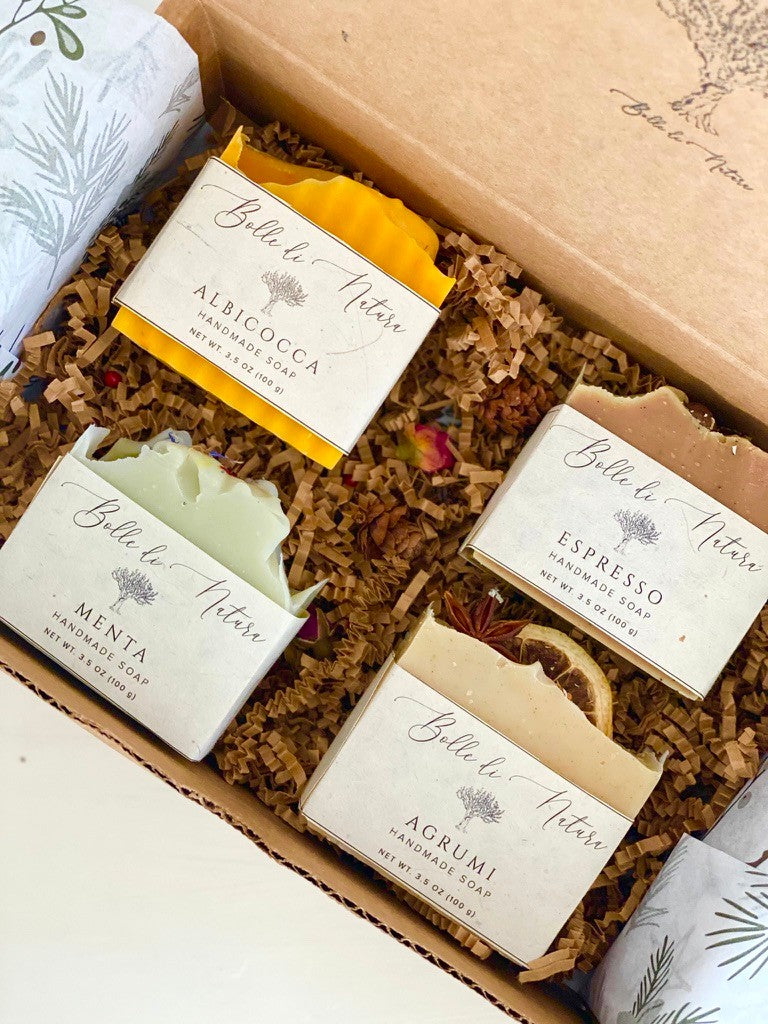 Vegan - Cruelty Free - Plastic Free
Our Commitment:
-palm oil free. Palm oil is very common in soaps as it creates hard bars with fluffy lather at a very cheap price. Because this oil is overly used in so many industries being cost effective, its production has a very negative impact on our environment causing massive deforestations and death of many animal species.
-no animal fats and animal bi-products-
-no coconut oil sold by the big international producers exploiting monkeys for a faster pickup process
-no artificially processed pigments linked to child exploitations in mines: simply natural roots and clays
-we do our best in choosing organic essential oils coming from plants not over harvested or uprooted.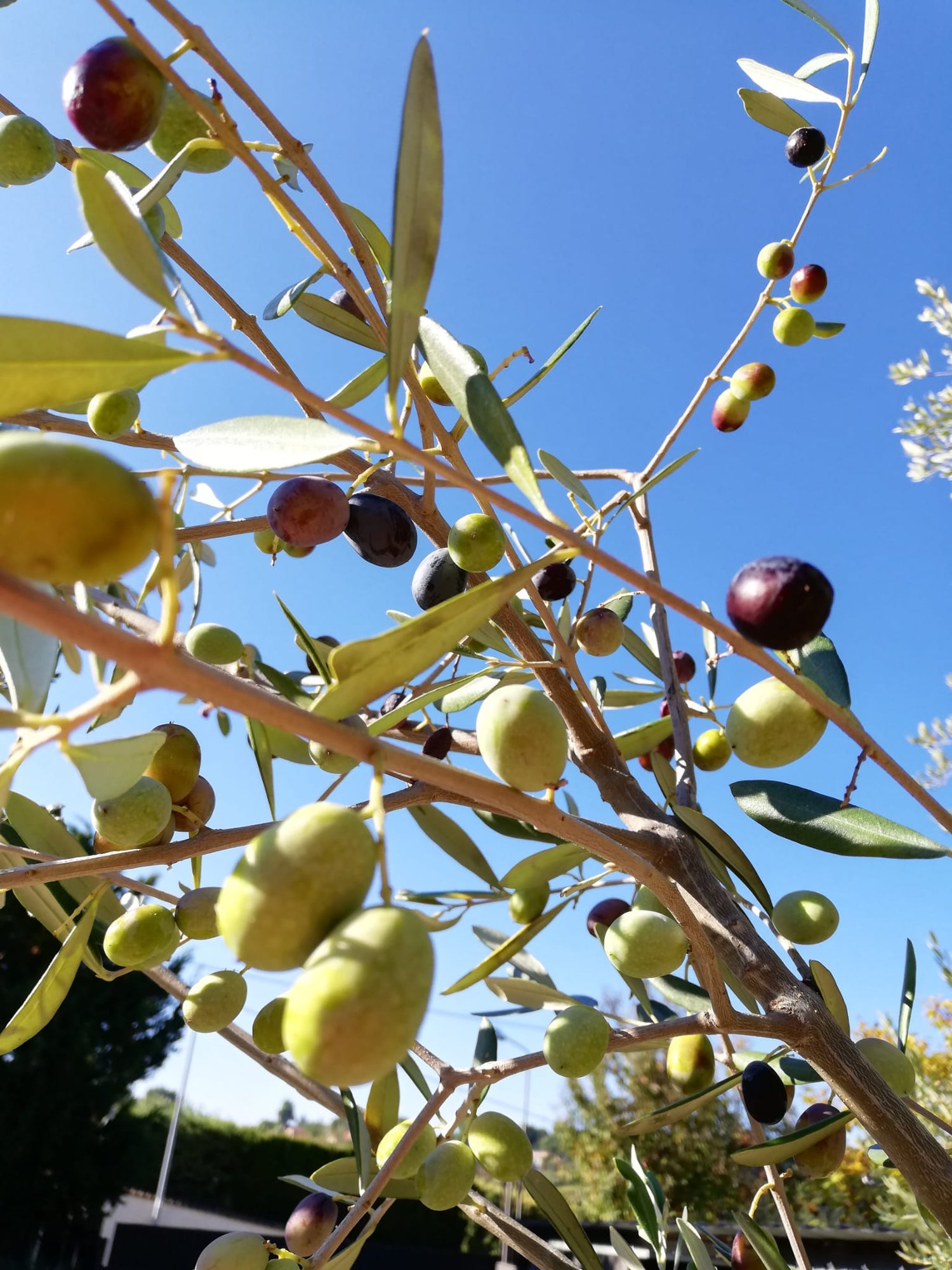 My Italian Roots
I grew up in Italy surrounded by olive trees and I always appreciated the fresh olive oil from our land in our daily diet. What I didn't realize at that time, was what olive oil can do for our skin.
Olive oil is well known for its properties. It is deeply moisturizing and nourishing to the skin and rich in antioxidants.
I use a high quantity of olive oil in my recipes together with other luxury conditioning oils like castor and almond oil.
My recipes are also well balanced with a high quantity of hard oils/ raw butters: shea butter, cocoa butter and coconut oil to add more conditioning, nourishing and healing benefits to all skin types especially the most dry and sensitive skins.
All my soaps flavors & scents are inspired by Italy.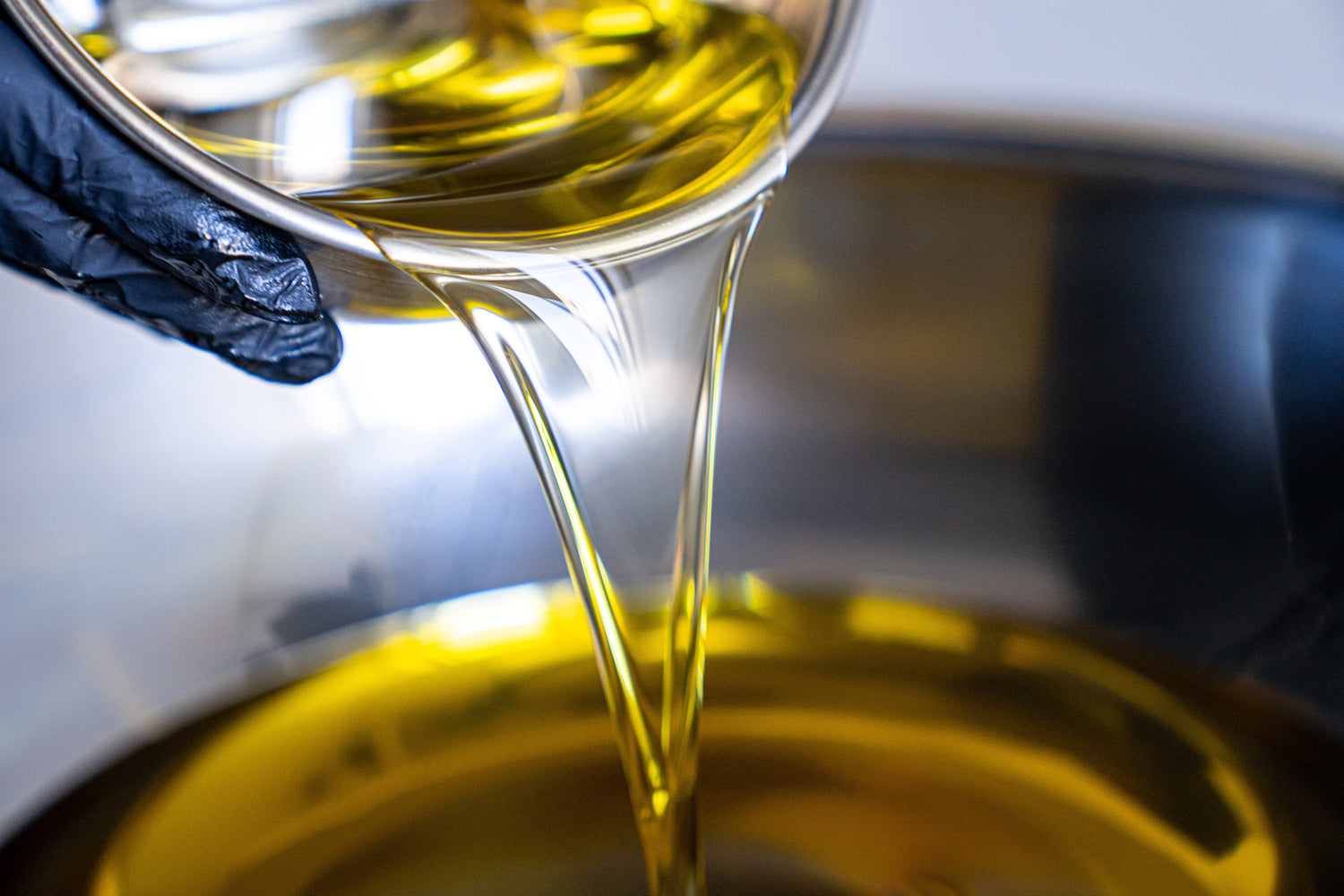 High Quality Ingredients
I carefully select my ingredients to ensure the highest quality of my products: edible/food grade and organic.
Oils are virgin & cold pressed; butters are unrefined.
Exfoliants and colorants are 100% natural: herbs, roots, spices and clays.
The scent of my soap is subtle as it comes exclusively from pure essential oils and from the botanicals used.
Soaps with fragrances are always synthetic/chemically made and not always good for your skin and our planet.