Organic - Fair Trade - Cruelty Free - Plastic Free
Meet our suppliers for our European Market.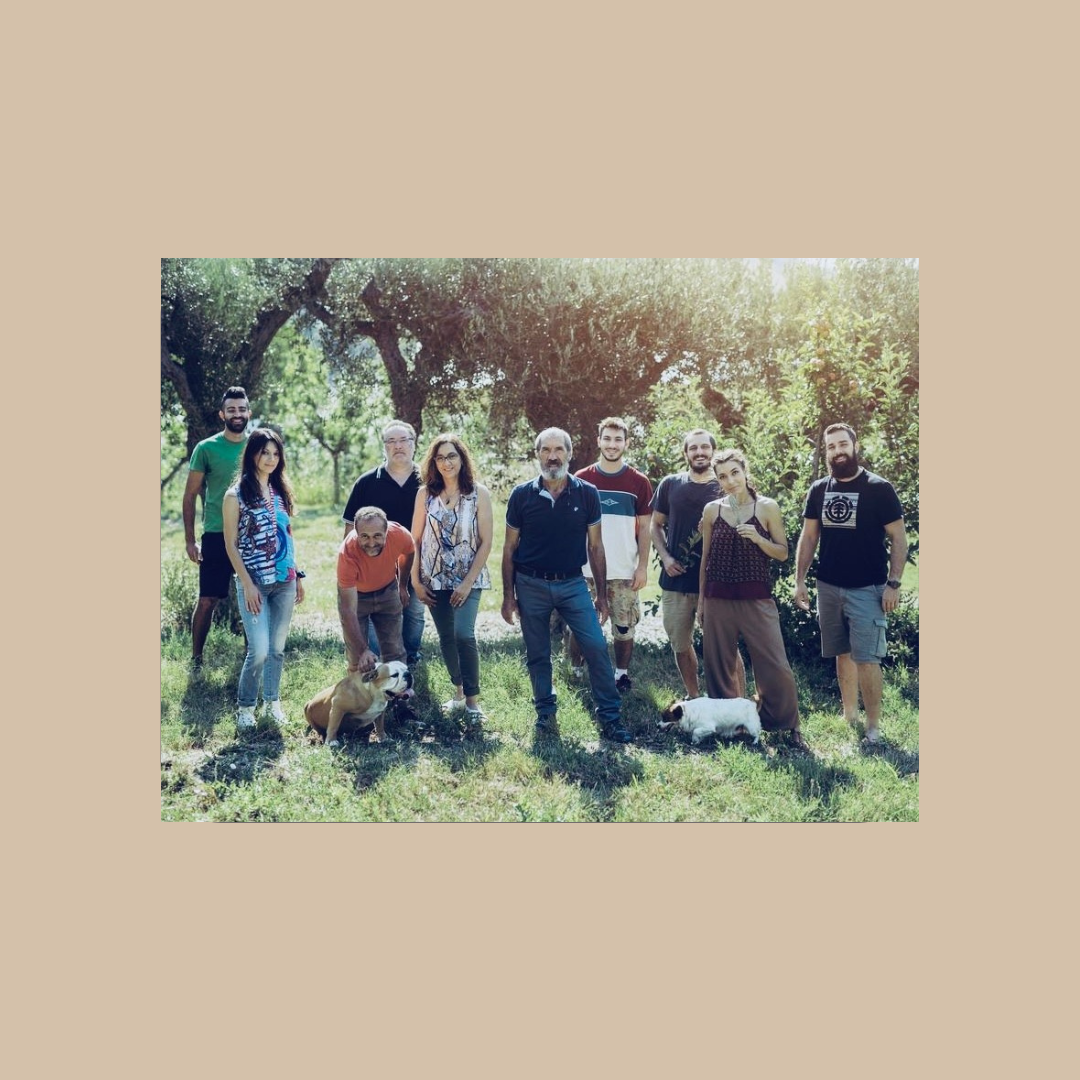 Italian Organic Olive Oil - Carbon Neutral
On the sun-drenched fields of central Italy, our organic extra virgin olive oil comes from Frantoio Montecchia situated in Abruzzo, Italy. It's where olive oil production is a family tradition together with experimentation and continuous innovation through safe machinery, renewable energy and organic agriculture.
The heating system of the oil mill is powered by the woody part of the olive seed. The life of the olives continues in the processing of waste.
The oil mill is also powered by solar panels for most part of the year.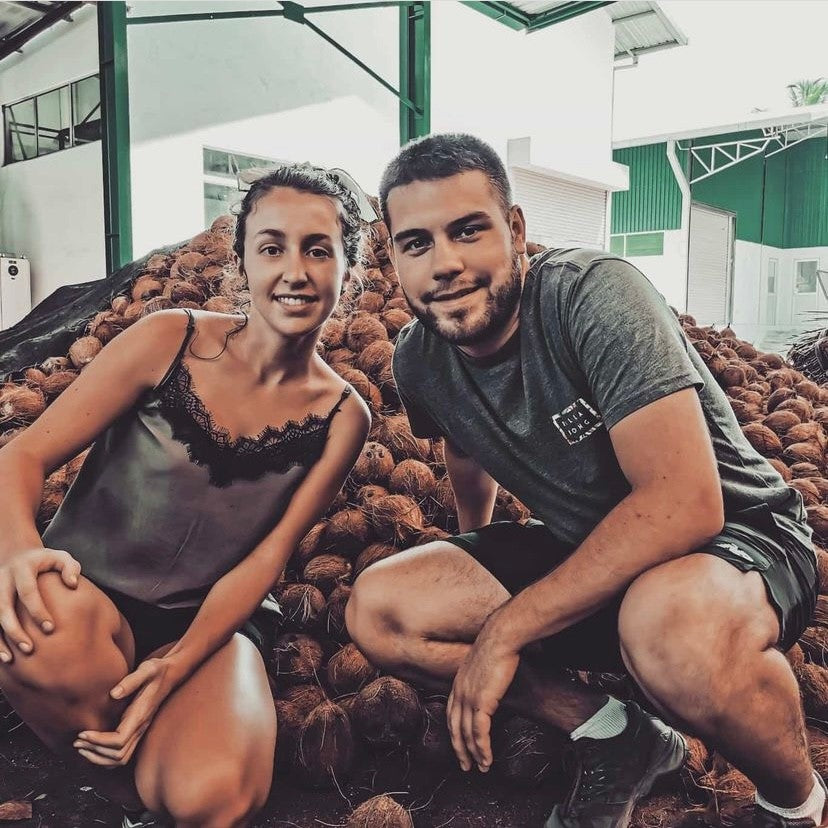 Organic Coconut Oil - Cruelty Free
Aumyana is a small business founded in France by a young couple who share our deep concern for animal welfare. They ensure that no monkeys are exploited during the production process working exclusively with small traditional farms using the old way to pick coconuts with bamboo sticks.
Unfortunately in some countries, the big intensive production farms of coconut oil for the big international markets are forcing monkeys into labor, taking them away from their mothers as babies, kept chained in cages, removing teeth for workers safety. Our supplier guarantees a harmonious relationship between humans and nature.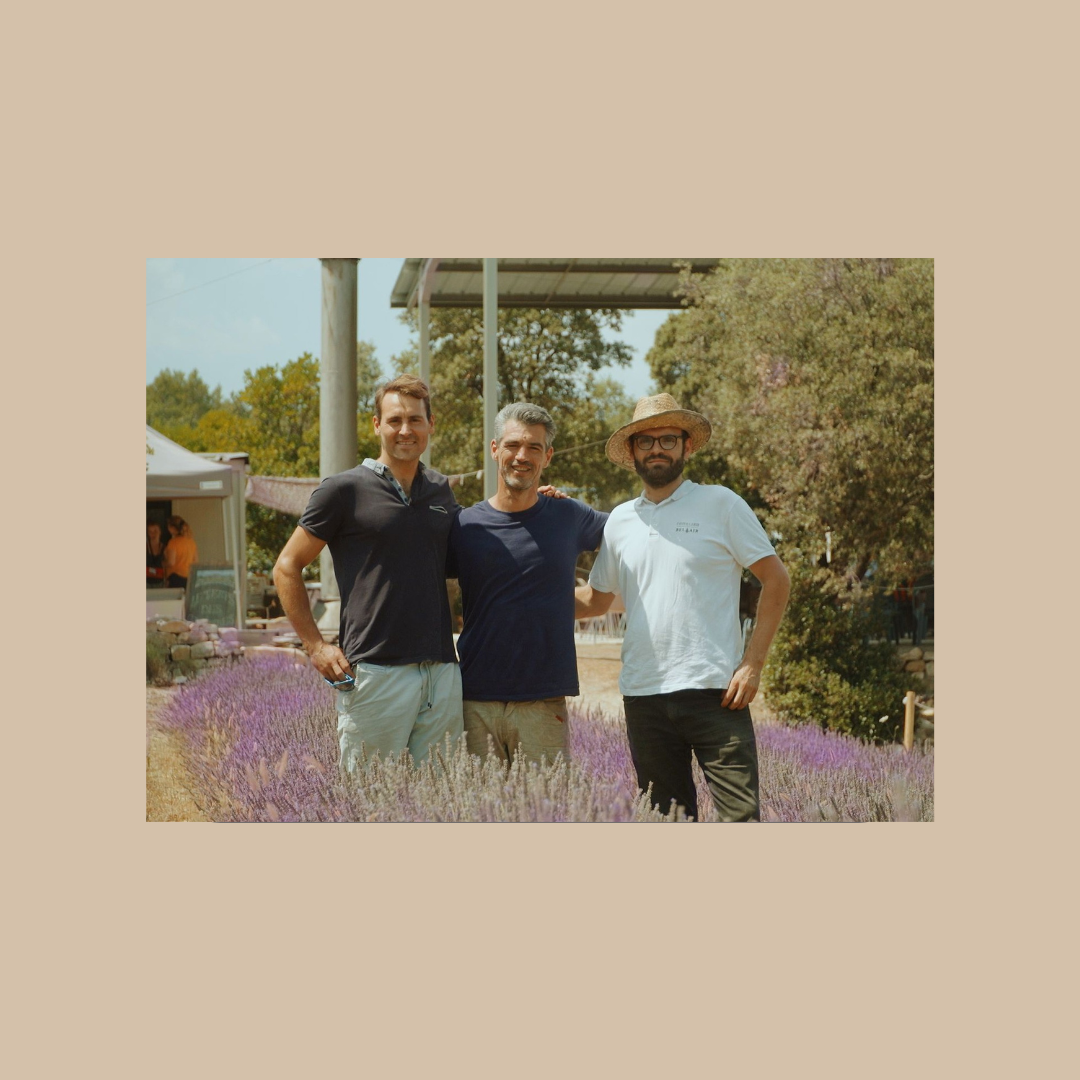 Sustainable Organic Essential Oils - Circular Economy.
Traveling to the picturesque South of France, we collaborate with Distillerie Bel Air: producers and distillers of many local essential oils who exemplifies the principles of a circular economy and strives to minimize waste, saving water & energy.
Once the distillation of a plant is complete, the materials emptied of their aromas begin a second life. Either in compost, in mulch, in litter for goats or even in insulation for eco-construction.  Distillerie Bel Air works the land slowly, following the rhythm of the seasons, respecting soils and also the animals that live there. 
We also source here our organic almond oil and castor oil.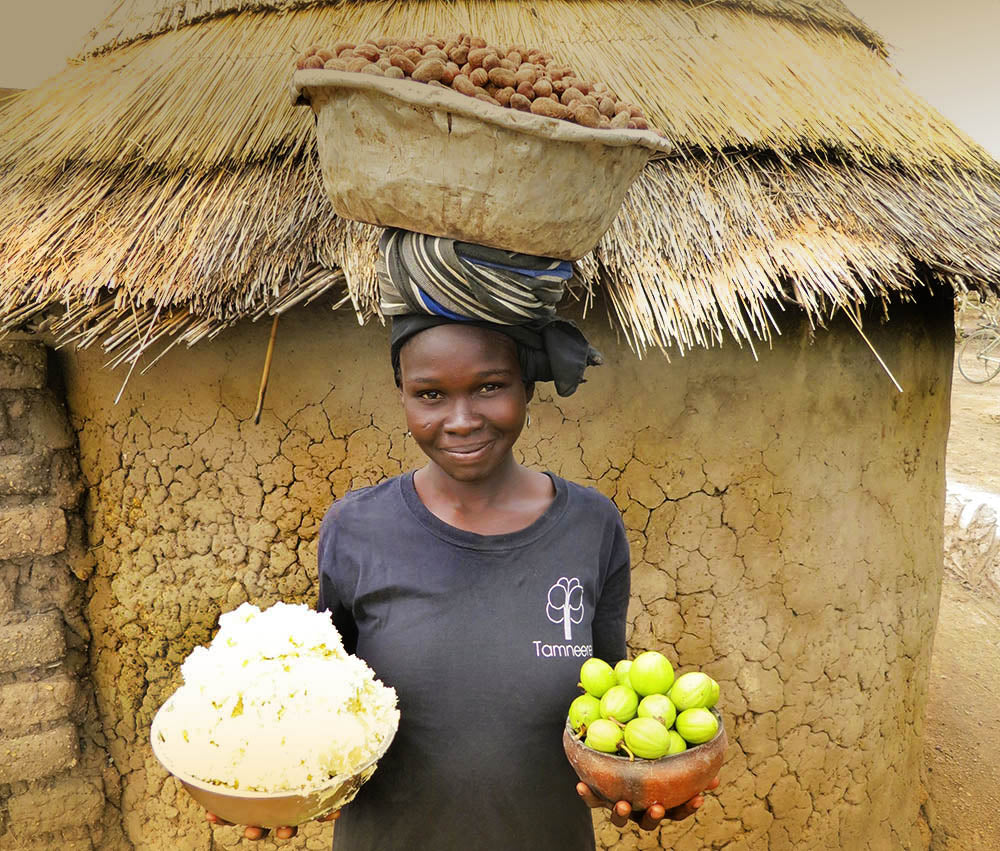 Raw Shea Butter - Supporting a Community in Burkina Faso
But our mission extends beyond the boundaries of Europe. Through the association Tamneere in Belgium, we support a community of motivated fairly waged women who run a cooperative for the production of raw shea butter.
They practice a 100% natural farming and their shea is certified pure without chemicals. No chemicals are used in the field or for the processing of the products. The only fertilizer used is organic manure.
The association chooses the principle of quality instead of quantity: low yield but better quality!
..and more...
Clays dried under the sun 🌞

We source our clays from Les Argiles du Soleil, a small company in the South of France. They employ the most ancient artisanal method of drying clays under the sun. Les Argiles du Soleil focuses on preserving the natural properties of their clays, ensuring they remain raw, unprocessed, and unheated. Free from chemical products, parabens, and GMOs, their clays embody purity and authenticity.

Organic Botanicals

The company Cailleau Herboristerie is a family company who began their activity in the 19th century. Very attentive to quality & looking to the future, they are known, thanks to their ancestral know-how, to be the essential reference in French herbalism. All botanicals are certified with technical documents showing their purity and characteristics.

Handmade Accessories

All our bathroom accessories are handmade with love by passionate local artisans located in France and Italy: from the reusable soap pouches, make up removers, soap dishes in wood and pottery.

Supporting families, communities, and small businesses like ours is at the heart of our mission.