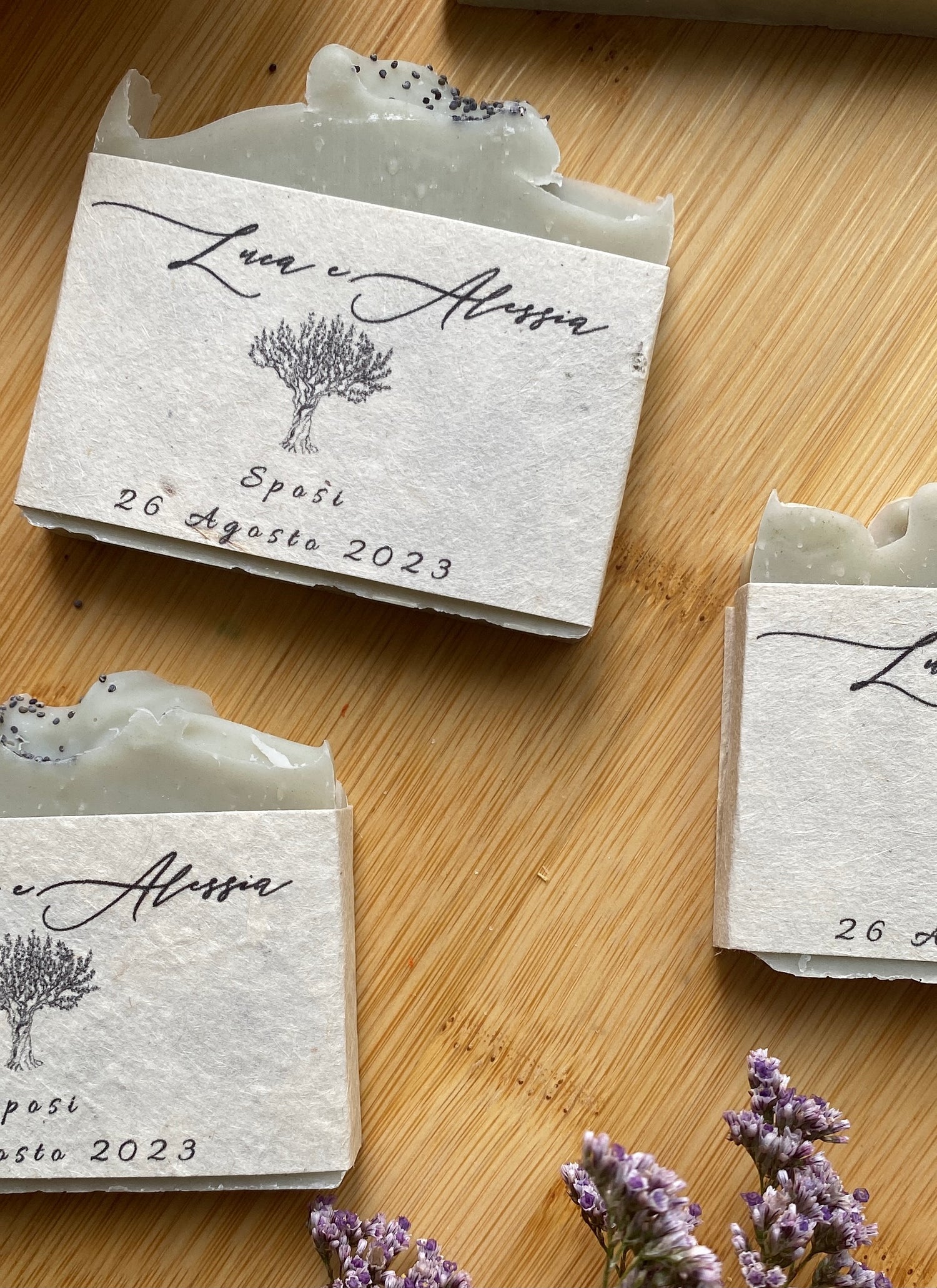 Gifts for Your Guests for Private Events
Elevate your special day with a touch of elegance and sustainability for your personal or business event.
Our personalized soap party favors offer more than just a token of appreciation: they embody your commitment to both memorable moments and a healthier planet.
Join us in making every moment count, both for your loved ones and the world we share.
Contact Us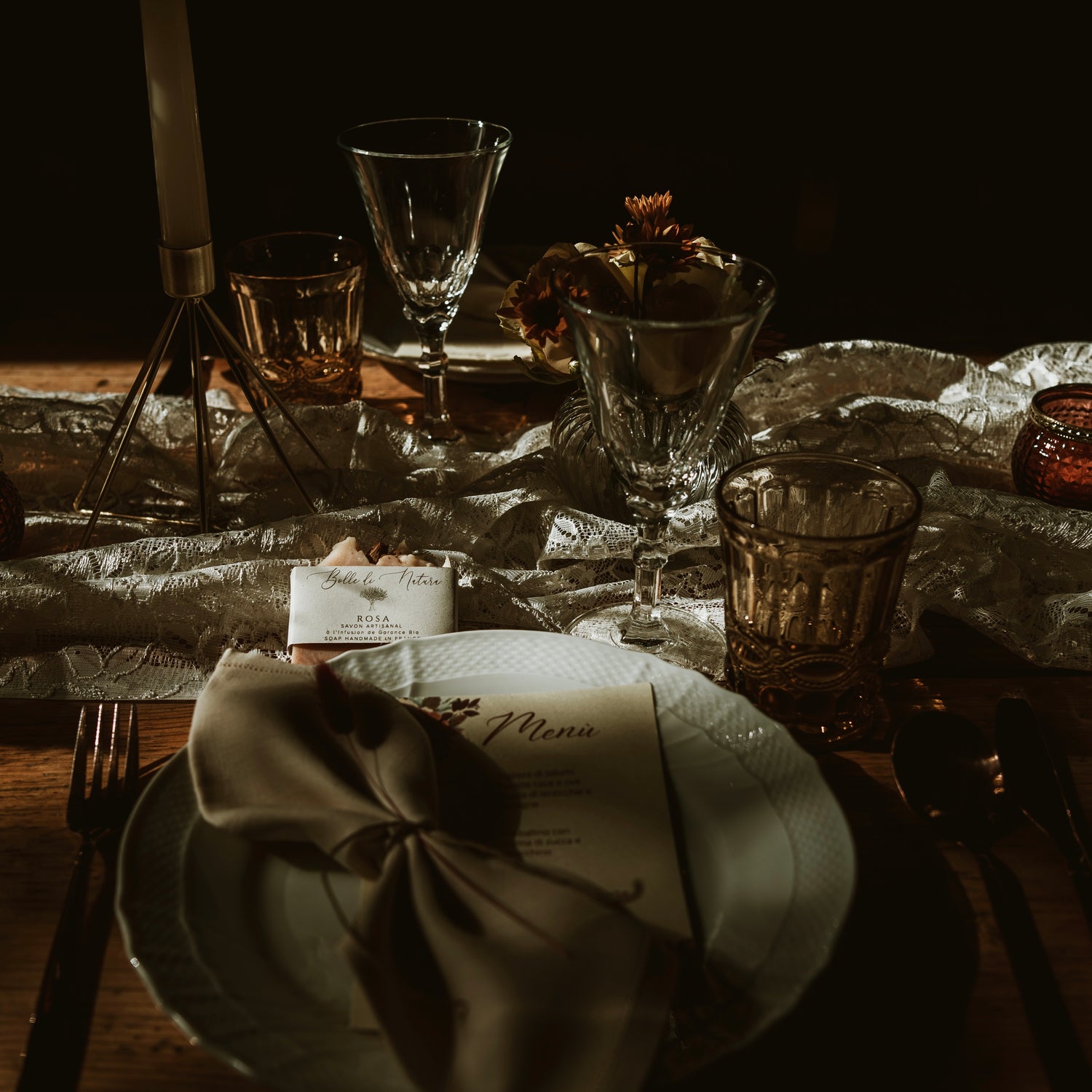 Place Holders
Placeholders are arranged on the tables to guide guests to their assigned seats and help ensure a smooth and organized seating arrangement.
Crafted with care, each soap can be personalized with your event's name and date. Our eco-conscious approach means that these exquisite soaps not only pamper your guests but also Mother Earth.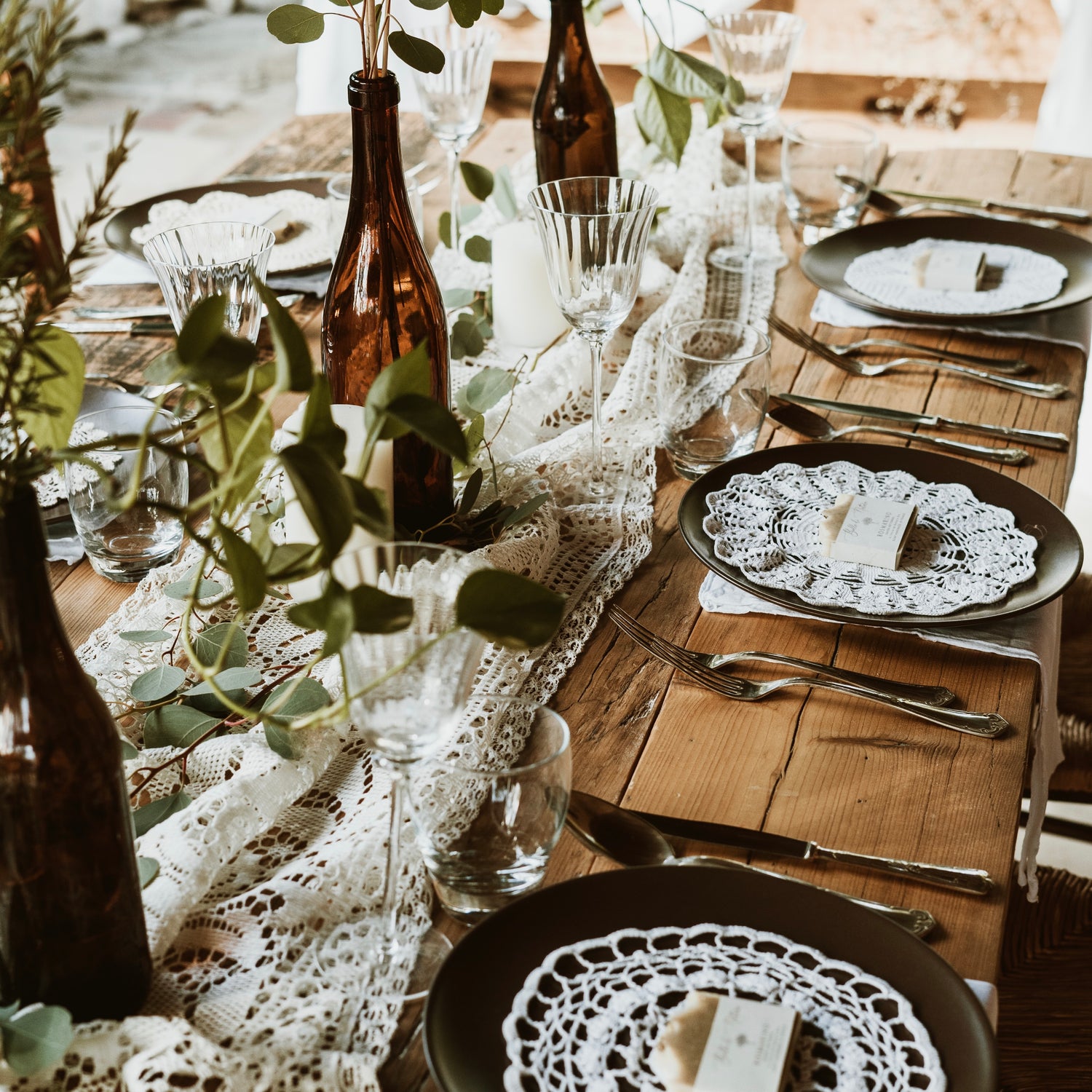 A Personalized Touch
Our products can be picked and wrapped creatively to match the theme or aesthetics of the wedding (green wedding: floral, herbal) and can also serve as a decorative element on the table.
Photo Credit: Sonia Wedding Planner at Casale Centurione in Abruzzo, Italy.
Your Family Events

Message Me about your Event!