7 Eco-Friendly Improvements to Your Home
If you want to move into a new home or make your current one more energy-efficient, there are many ways to do it.
We invite you to check out this article with a list of simple improvements that can make your home more eco-friendly while simultaneously enhancing comfort.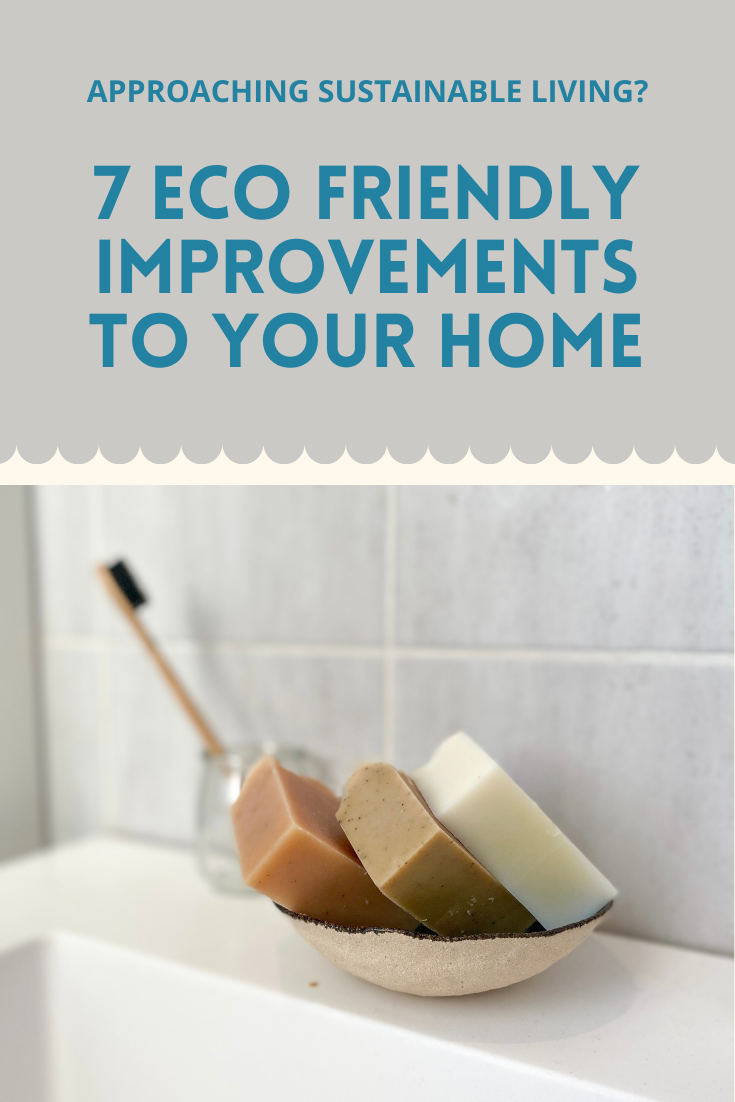 1. Energy Star Appliances
Upgrading your rental devices with Energy Star appliances saves you money on utility bills and reduces greenhouse gas emissions. Ensure all your appliances are Energy Star rated, including dishwashers, washing machines, refrigerators, and freezers. These appliances use less energy than their standard counterparts (sometimes up to 50% less), so make a conscious effort to purchase eco-friendly models when the need arises. In addition, unplug small appliances when they aren't in use....
You'll receive more tips & resources on natural skincare, botanicals and more. You can unsubscribe at any time :)
-------------------------------------VIEW FROM DESKTOP IF YOU DONT SEE EMAIL SIGNUP FORM. ------------------------------------------------