3 Best Self Care Rituals
for French Busy Independent Women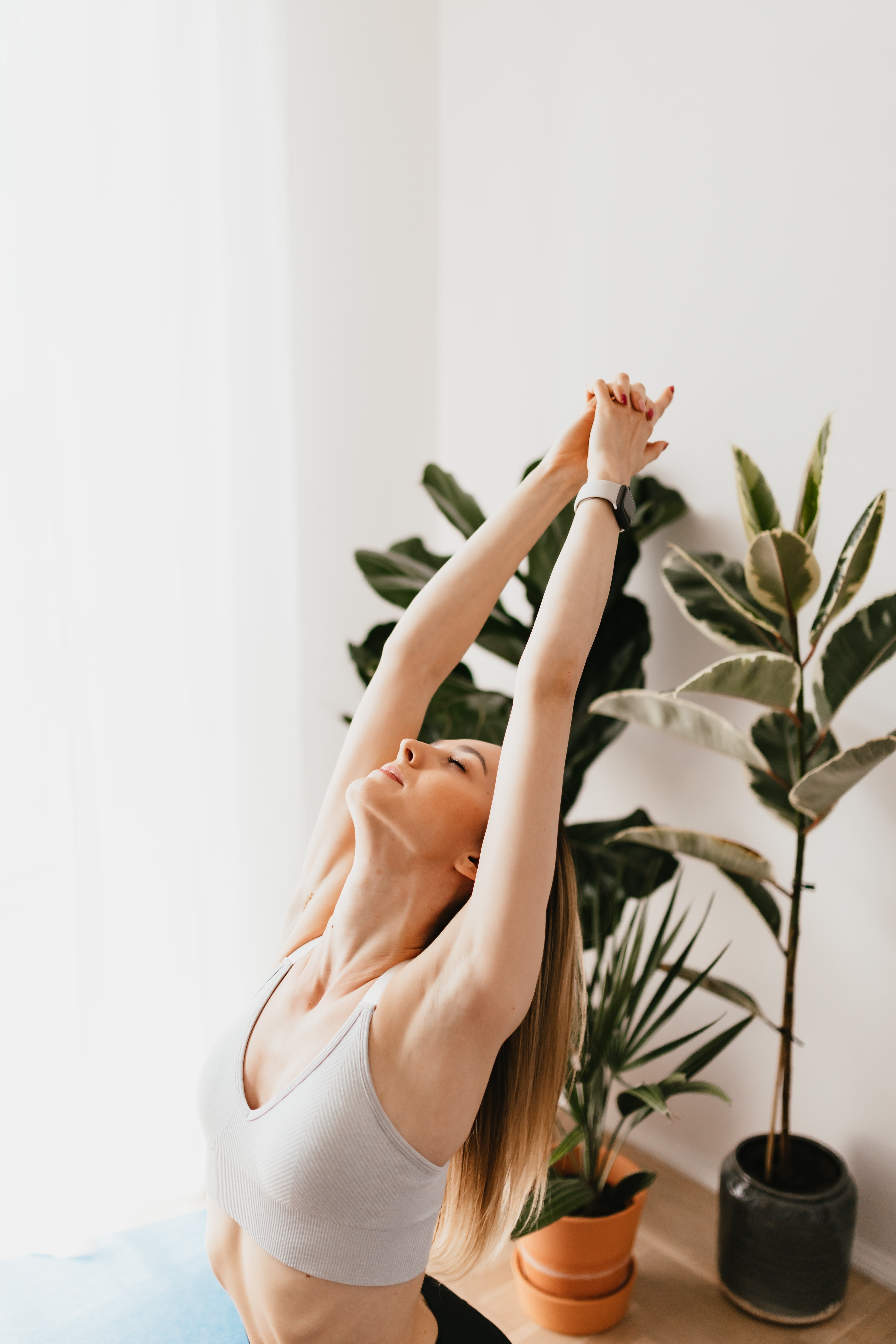 1. Exercise Daily
French Women exercise daily to keep themselves active and in shape. They don't choose anything drastic: they prefer yoga and meditation. Many of them can simply choose to commute by bike or walking and skip car rides opting for bus and metro which ensures they have their daily dose of movement.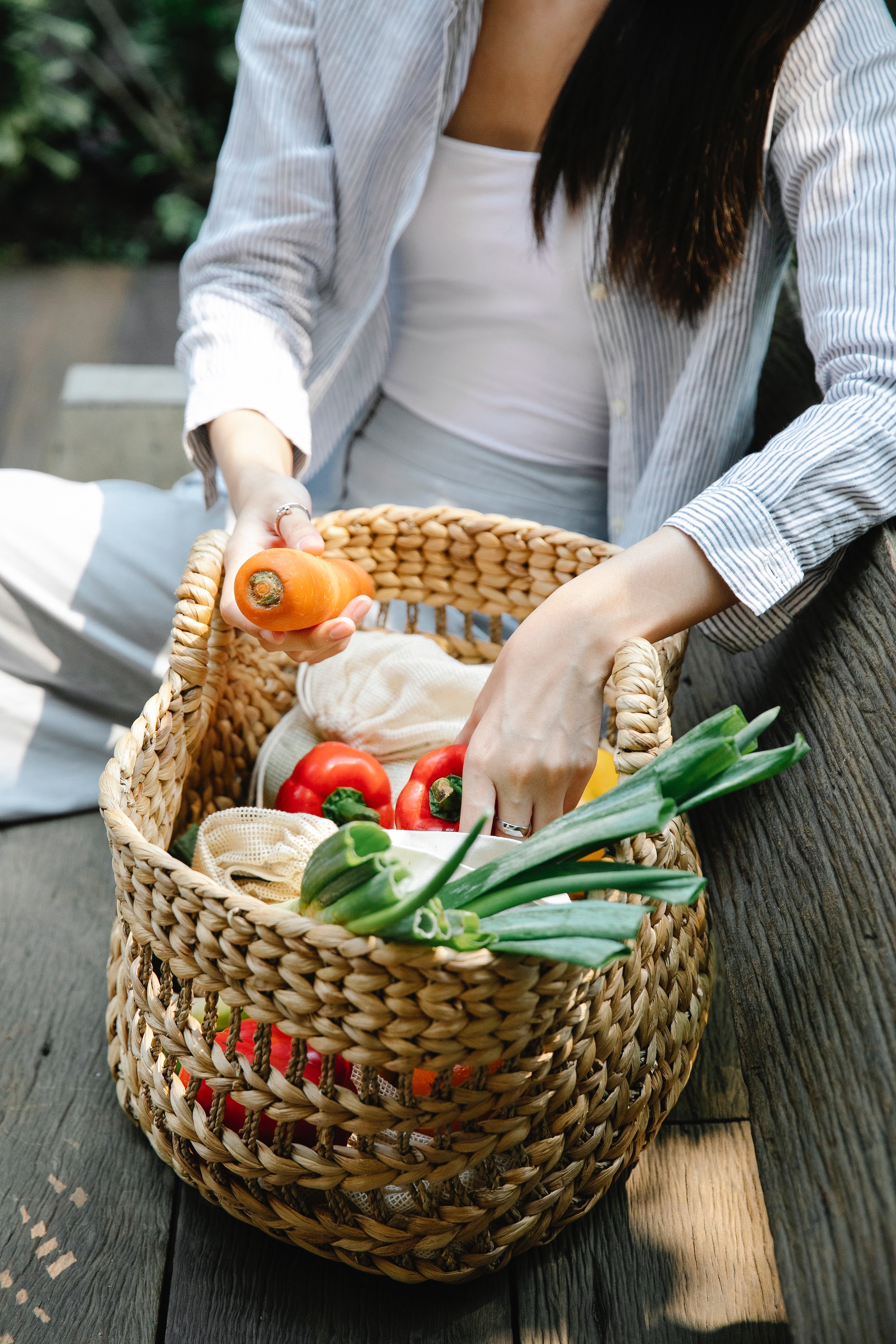 2. Eat Healthy
French Women don't really eat croissants every day! Some enjoy them in the weekend as a special treat. They don't snack a lot throughout the day and their meals are generally lighter and healthy, mostly coming from ingredients picked at local organic markets.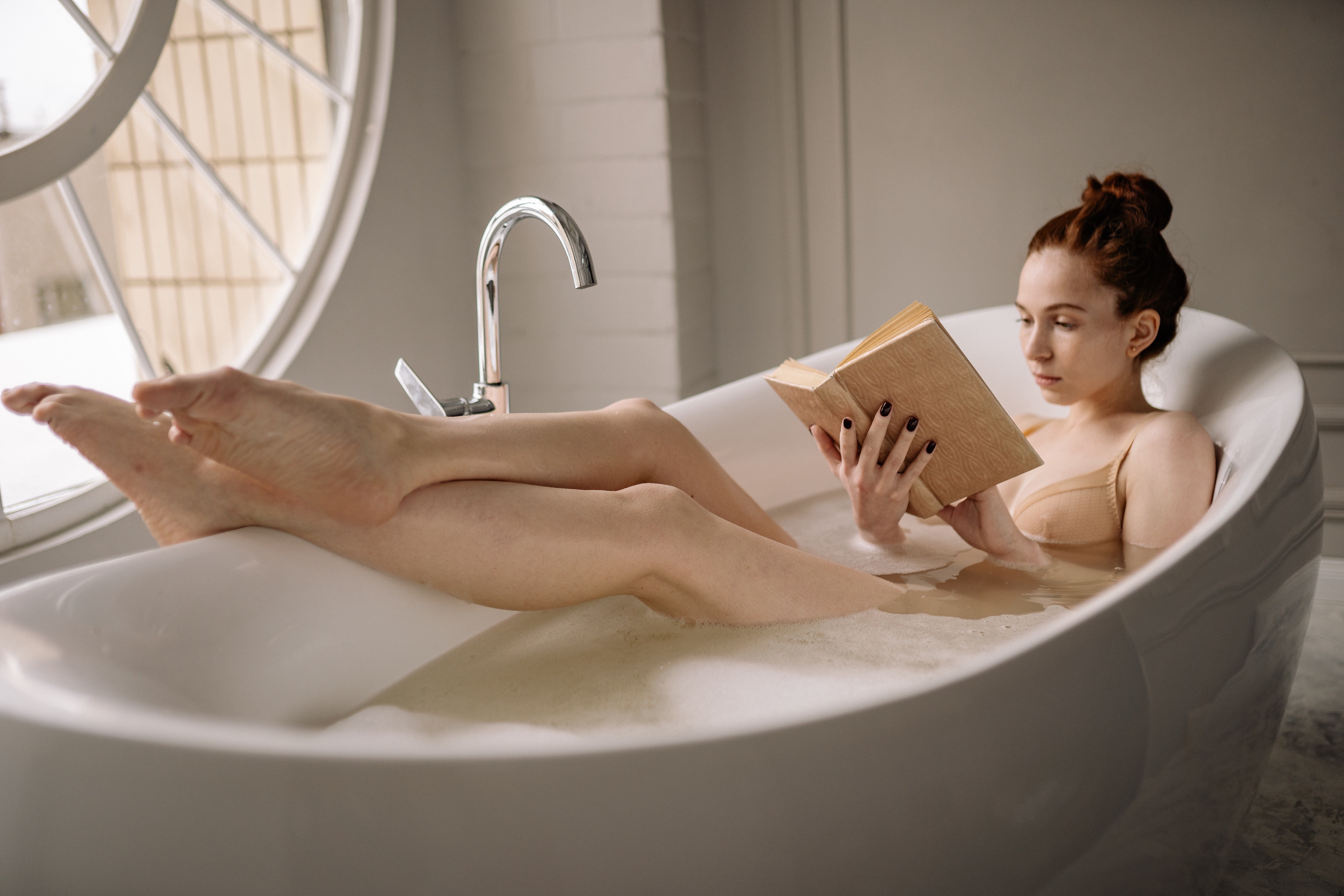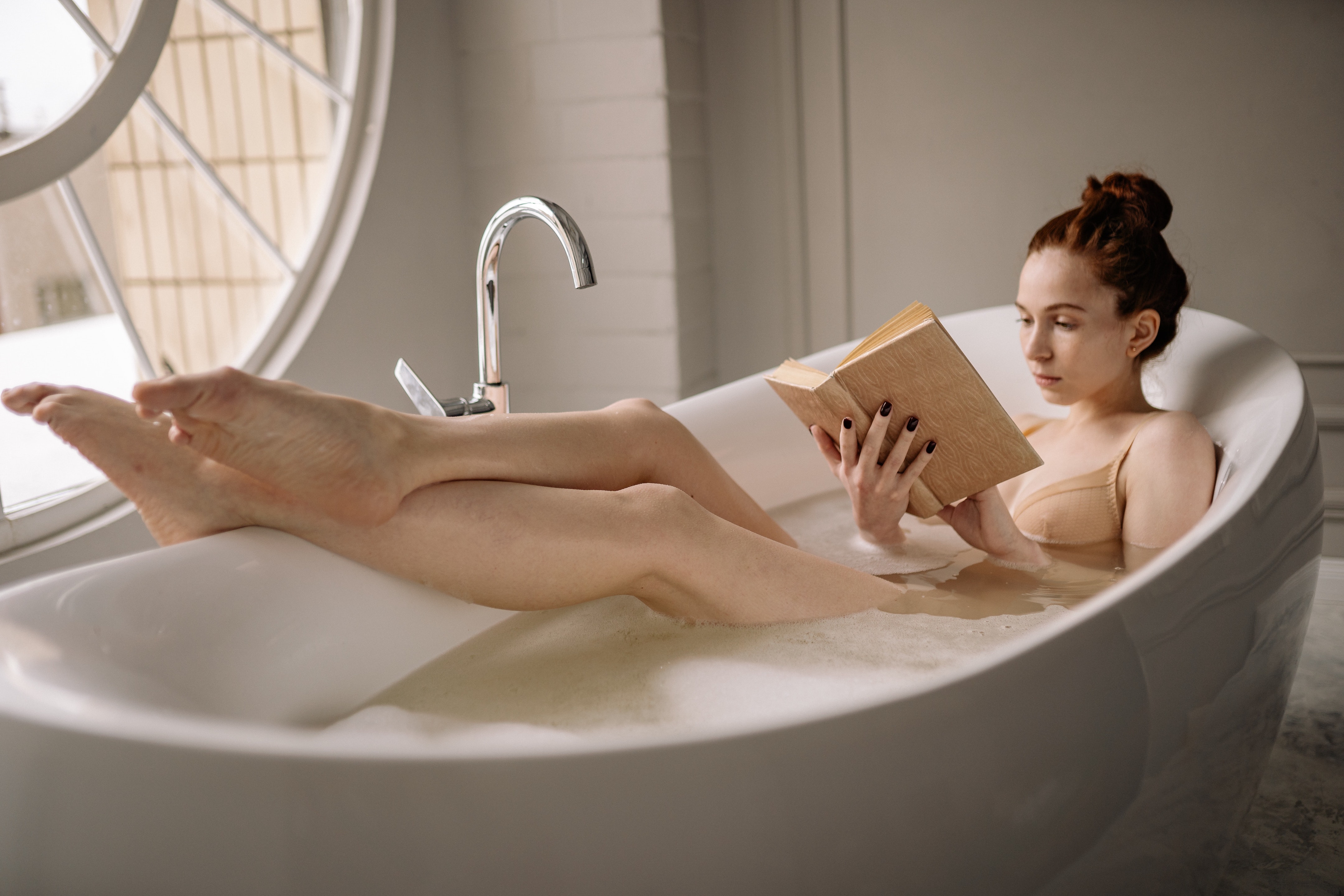 3. Evening Rituals
What's important for them is a good evening ritual that will allow them to enjoy a moment by themselves or wind down after a busy work day: a soothing bath, a skin care routine, a book to read, a scented candle, a herbal tea. This is all done to ensure a good night sleep.
Quiz: Best Self Care Routine For Your Skin Concerns
Finding the right self care routine can make all the difference in the world! Take the quiz to be paired with your perfect match!
You will also get a discount code for your next purchase.
Photo Credit: Yan Krukov (woman in bath tub), Karolina Gabrowska (woman exercisin), Sarah Chai (woman with healthy food)