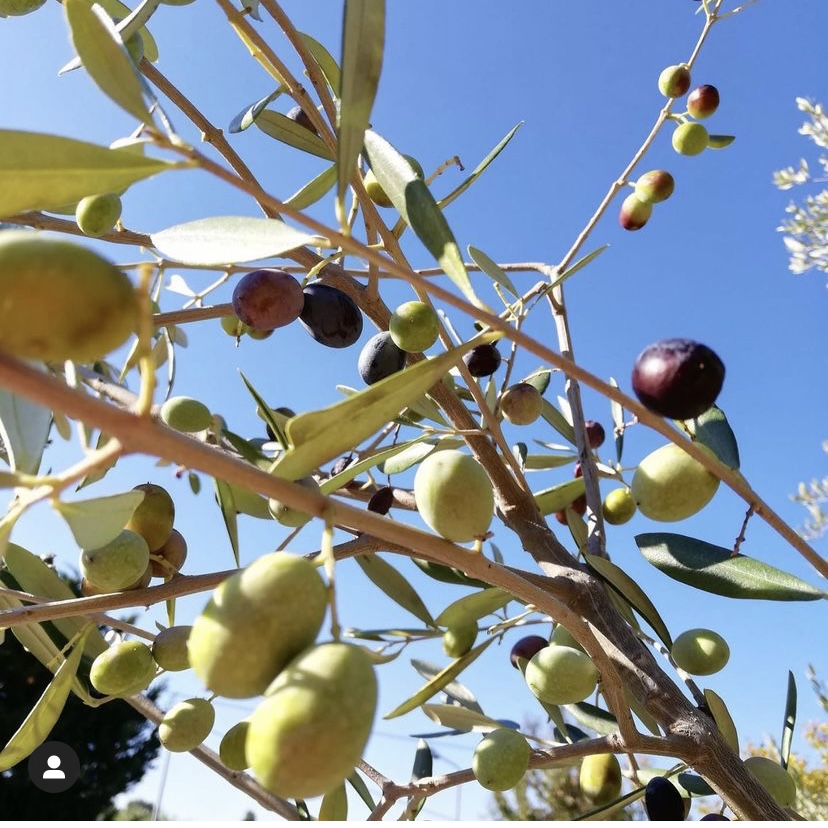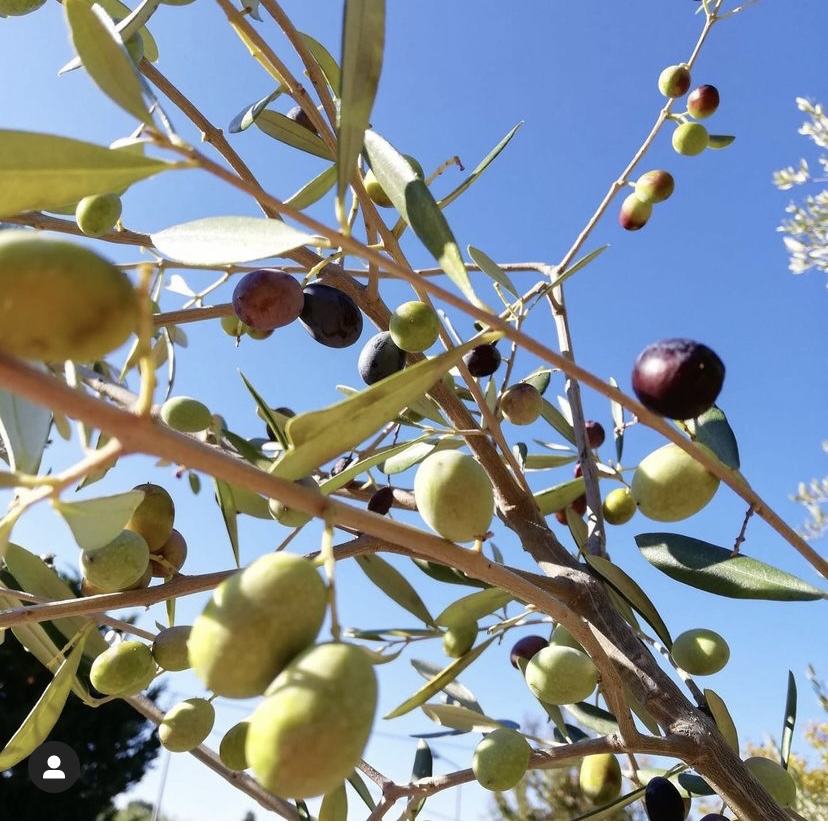 My Italian Roots
I grew up in Italy surrounded by olive trees and I always appreciated the fresh olive oil from our land in our daily diet. What I didn't realize at that time, was what olive oil can do for our skin.
Olive oil is well known for its properties. It's one of the few oils that can be used up to 100% in soap making. It is deeply moisturizing and nourishing to the skin and rich in antioxidants.
I use a good quantity of olive oil in my recipes together with other luxury conditioning oils like castor and almond oil. My recipes are also well balanced with a high quantity of hard oils/butters: shea butter, cocoa butter and coconut oil to add more conditioning, nourishing and healing benefits to all skin types especially the most dry and sensitive skins.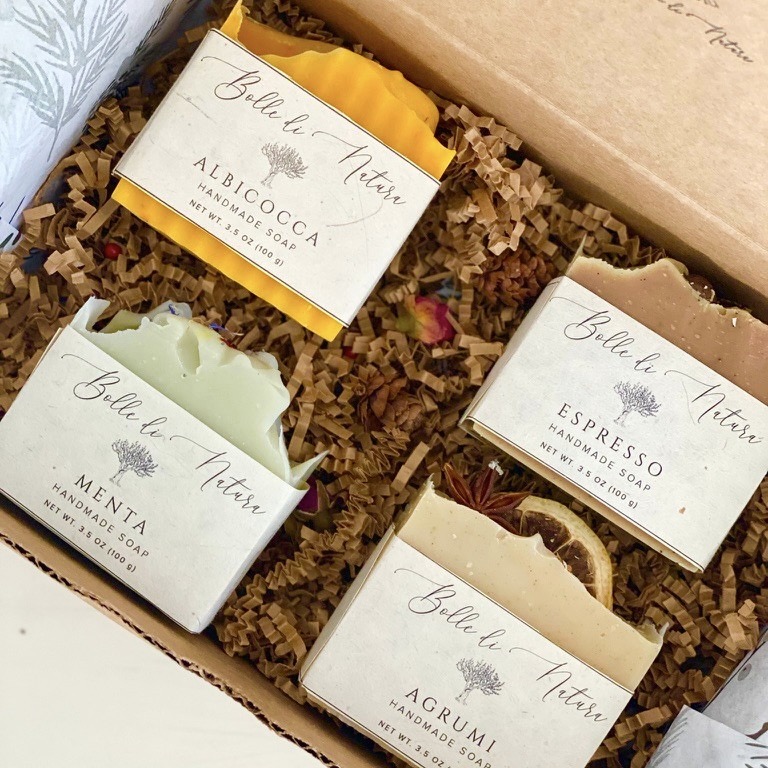 Eco-Friendly
My soaps are palm oil free. Palm oil helps create long lasting hard soaps with fluffy lather at a cheap price.
Because this oil is overly used in so many industries being cost effective, its production has a very negative impact on our environment causing massive deforestations and death of many animal species.
Bolle di Natura also offers a returnless refund policy with the purpose of eliminating the carbon footprint in the return process. No need to return if a received item is incorrect or damaged. You will be refunded.
When shipped, my boxes are plastic free and made with recycled or compostable material. Our soaps labels have embedded flower seeds and are plantable in soil.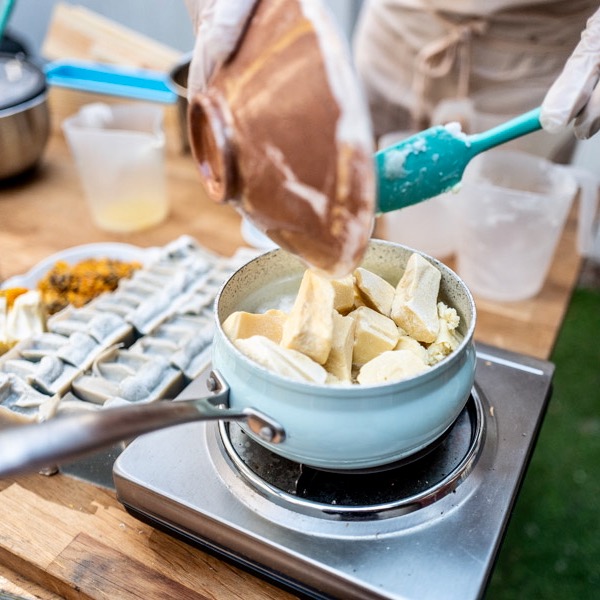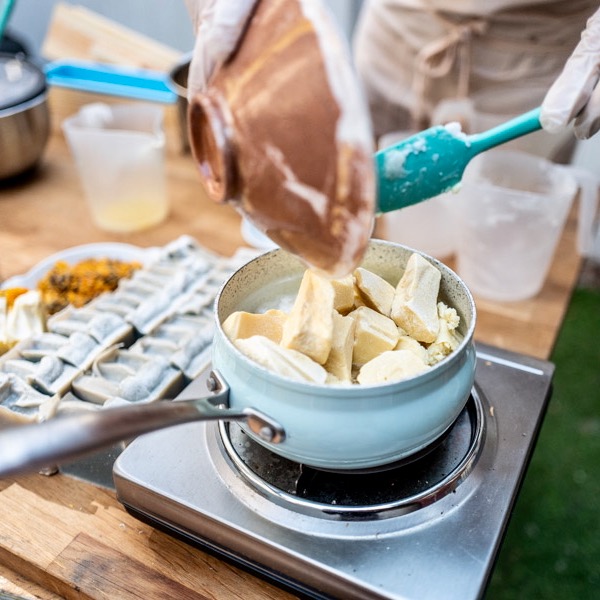 High Quality Ingredients
I carefully select my ingredients to ensure the highest quality of my products: edible/food grade and organic.
Oils are virgin & cold pressed; butters are unrefined.
Exfoliants and colorants are 100% natural: herbs, roots, spices and clays.
The scent of my soap is subtle as it comes exclusively from pure essential oils and from the botanicals used.
Soaps with fragrances are always synthetic/chemically made and not always good for your skin and our planet.